WWE 2K15-RELOADED
Release Group: RELOADED (Scene)
Release Name: WWE.2K15-RELOADED
Release Date: 28th April 2015
Retail Date: 28th April 2015
Filename: rld-wwe2k15
Source: Steam
Size: 19.20 GB
Genre: Action, Simulation, Sports
Critics: N/A
Published by: 2K Sports
Developed by: Visual Concepts, Yuke\'s
WWE 2K15 ushers in a new era of WWE video games! With significant gameplay enhancements, a presentation overhaul, and all-new MyCAREER and 2K Showcase game modes, WWE 2K15 delivers the most authentic and action-packed WWE video game experience to date.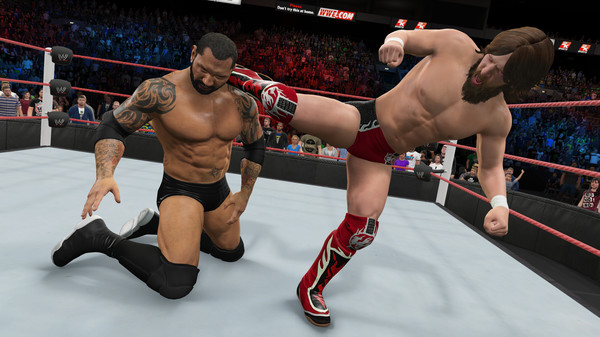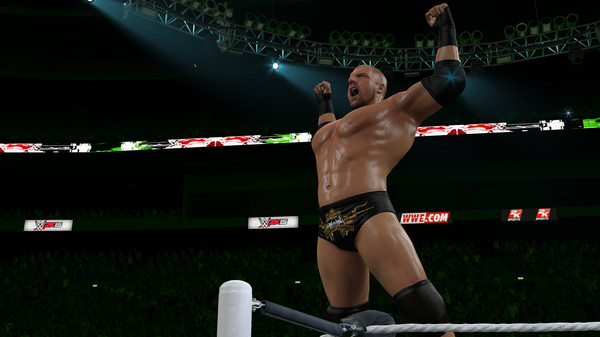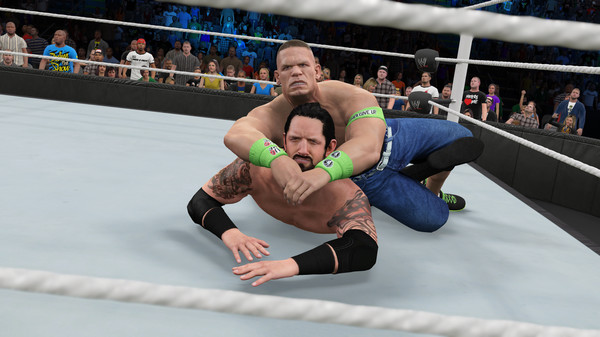 Homepage – IGN – Gamespot – NFO– Search (TPB, Torrent, NZB)
DOWNLOAD (Uploaded) OR (RapidGator) OR (Uploadable)
Oplossing van Debby op Wednesday, 29 Apr 2015 :
Ssst Nina :D . Het verdien model waar je het over hebt is nieuw. Je kan meer informatie inwinnen op de
site
. Ik ben met succes lid geworden. De inschrijving had ik er binnen één week uit. Ik steek nu elke week 3 a 4 uur in mijn Online model en verdien tussen de 40 en 60 euro per dag. :D
Online heb je toegang tot het membershipsite met (video) handleidingen, een interactief leercentrum voor al je vragen en contacten met andere deelnemers. Het is echt het proberen waard! Succes Nina!