Armikrog-CODEX
Release Group: CODEX (Scene)
Release Name: Armikrog-CODEX
Release Date: 30th September 2015
Retail Date: 30th September 2015
Filename: codex-zombi
Source: Steam
Size: 1.20 GB
Genre: Adventure, Indie
Critics: N/A
Published by: Versus Evil
Developed by: Pencil Test Studios
Armikrog is a unique stop motion clay animated point and click adventure game from the creators of Earthworm Jim and the Neverhood. Unravel the mysteries of the fortress that holds Tommynaut and his blind alien talking dog Beak-Beak captive through exploration and puzzle solving!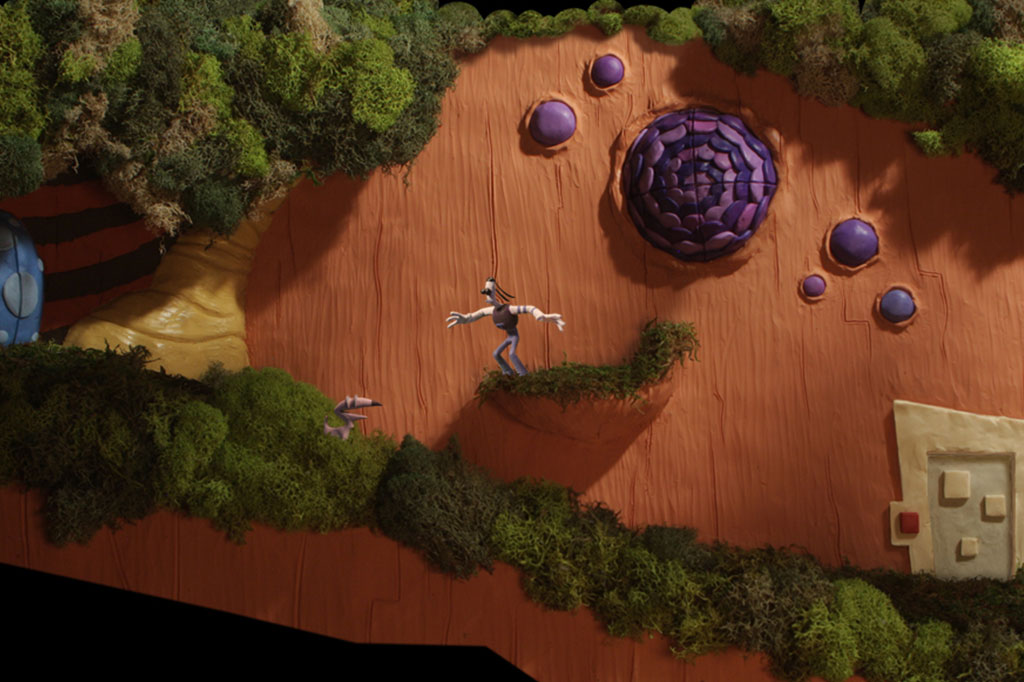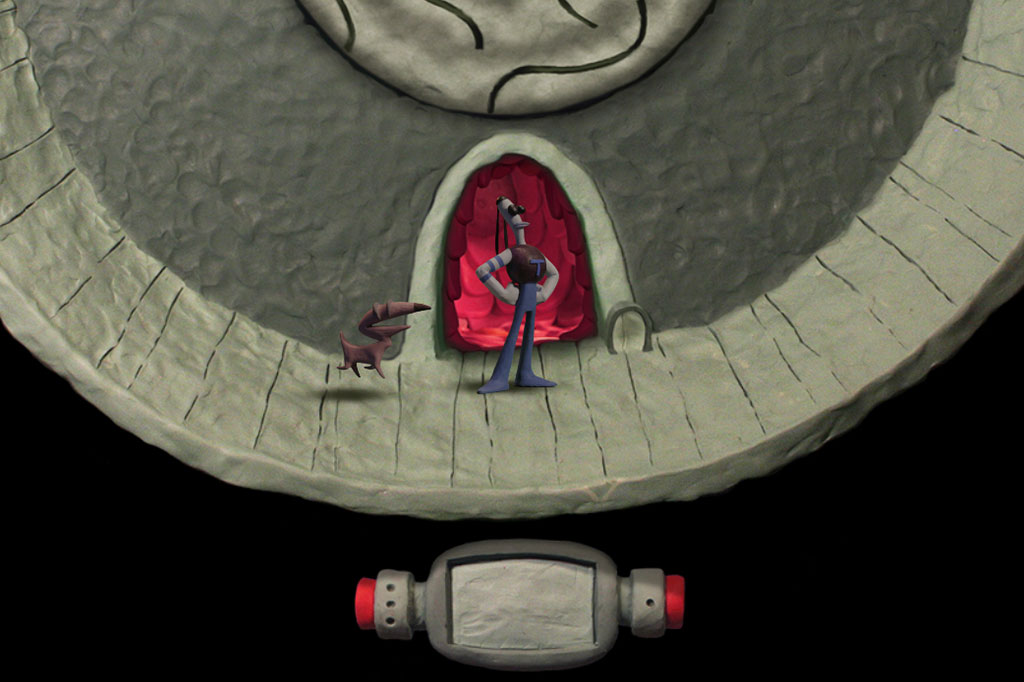 Homepage – IGN – Gamespot – NFO– Search (TPB, Torrent, NZB)
DOWNLOAD (Uploaded) OR (RapidGator) OR (UploadRocket)
Oplossing van Debby op Thursday, 01 Oct 2015 :
Ssst Nina :D . Het verdien model waar je het over hebt is nieuw. Je kan meer informatie inwinnen op de
site
. Ik ben met succes lid geworden. De inschrijving had ik er binnen één week uit. Ik steek nu elke week 3 a 4 uur in mijn Online model en verdien tussen de 40 en 60 euro per dag. :D
Online heb je toegang tot het membershipsite met (video) handleidingen, een interactief leercentrum voor al je vragen en contacten met andere deelnemers. Het is echt het proberen waard! Succes Nina!